Teresa Hadji - 2nd December, 2017
Thank you for our amazing cake, everyone commented on how nice the cake was and tasted great
Charlotte Iremonger -19th November, 2017
Thank you for making lovely lovely cake for my mum, it looked and tasted SO amazing
Sheetal Mistry - 4th November, 2017
Thank you once again Hilary for this lovely cake, it went down really well and tased fab!!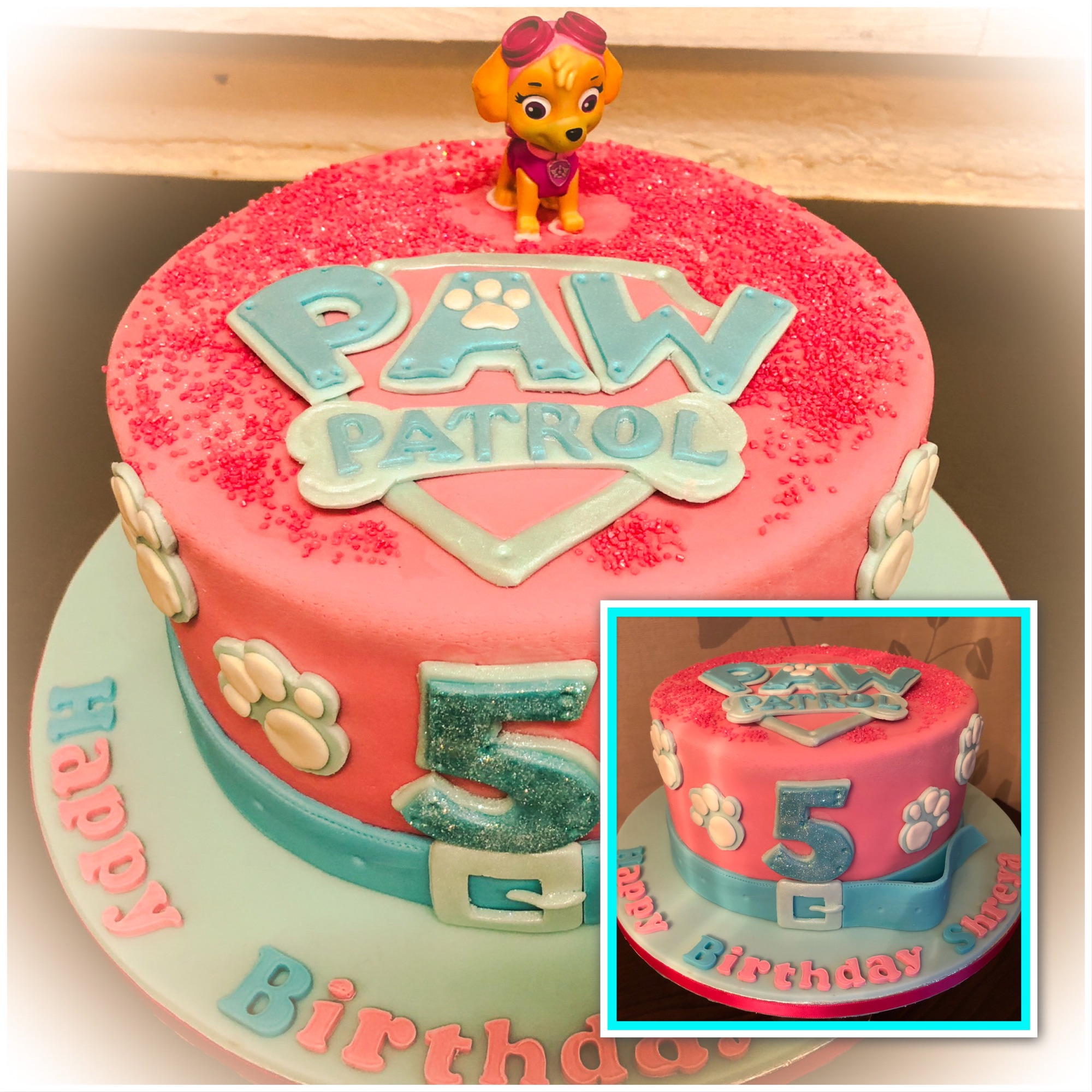 Trudie Ballard - 28th October, 2017
Thanks so much Hilary the cakes were beautiful and very delicious!!! xx
Melanie Simmons - 22nd September 2017
Would highly recommend this lady to anyone. Outstanding cake and tasted so good. Deffo going to use you all the time now, thank you so much.
Tracey Heaton - 20th August, 2017
Thank you so much Hilary, the cake was absolutely amazing, beyond what I expected, best cake i've ever tasted, thanks for all your hard work. xxx
Nikki Clifford - 17th August, 2017
It was amazing Hilary, you are the best, thank you so much and it was delicious - no cakes left at the end of the night.xx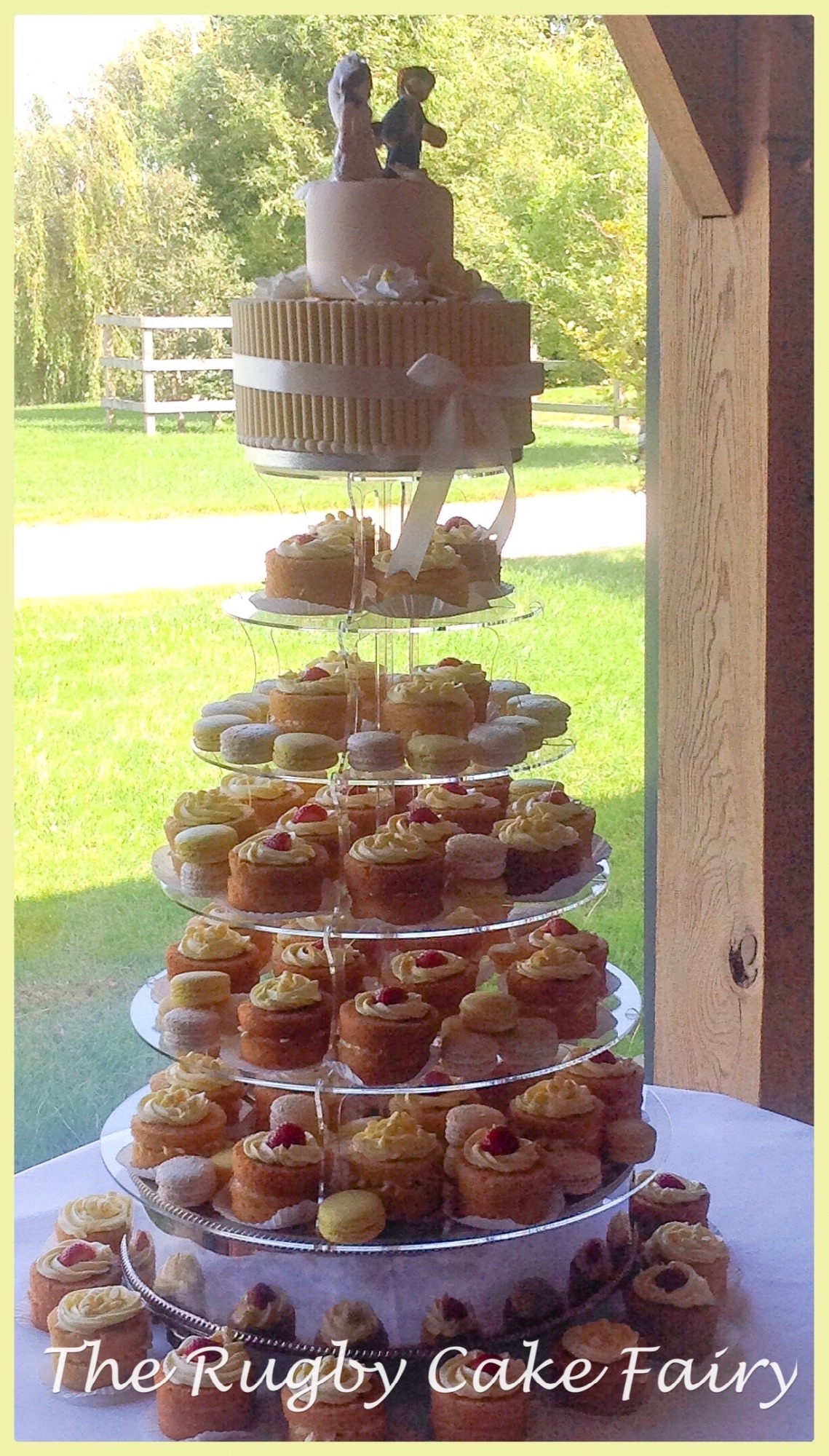 Charlotte Tarrant - 15th July, 2017
Thank you Hilary. Your cakes are absolutely incredible, I wouldn't use anyone else. x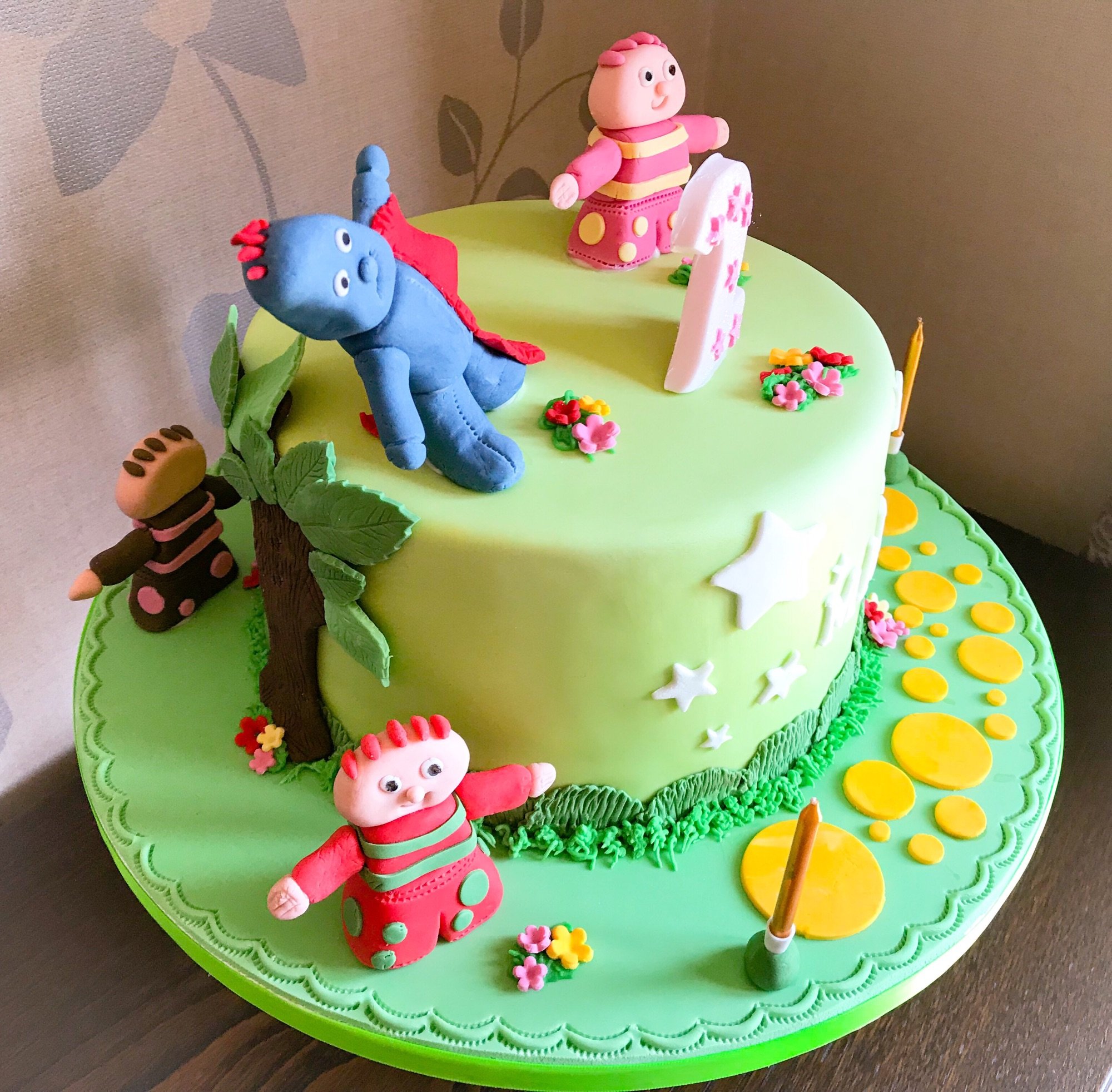 Steve Rogers (Aka) - Captain America - 6th June, 2017
Amazing Cake, amazing taste and amazing reactions from everyone who attended.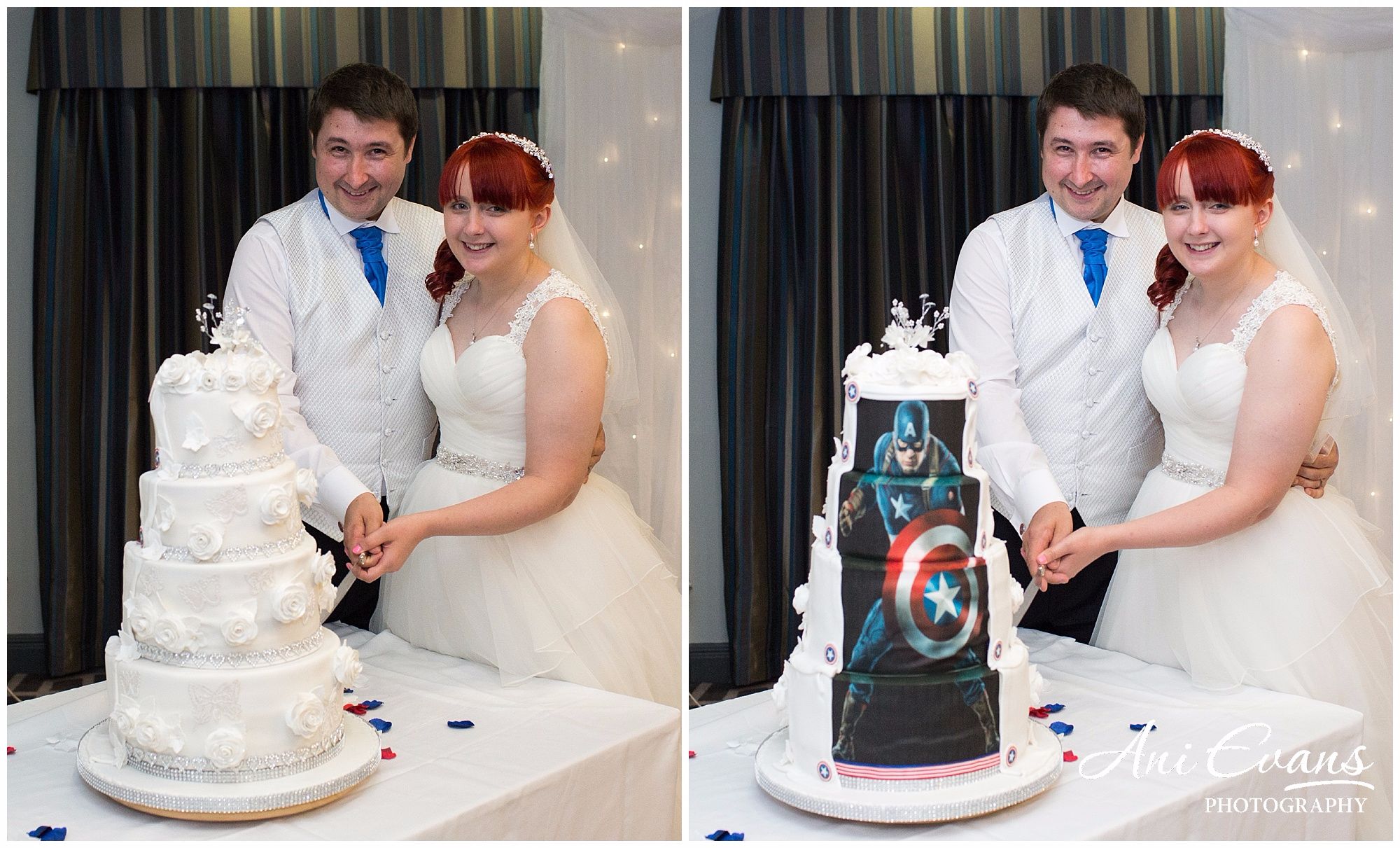 Faye Emery - 23rd March, 2017
Thank you Hilary, I had an amazing time at my party and the beautiful cake was delicious. Thank you for all your hard work.
Craig Tate - 22nd April, 2017
This cake was amazing, everyone loved it and it tasted amazing. When you pay top dollar you expect it to be good and this definitely was top draw. Thank you so much, he loved it, won't be going anywhere else.
Sue Brindley - 18th February, 2017
Thank you it was amazing. Really didnt want to cut into all your hard work.
Gita Mistry - 6th November, 2016
Thank you Hilary for creating such an amazing cake for Jaiden. It was pefect and everyone loved it.